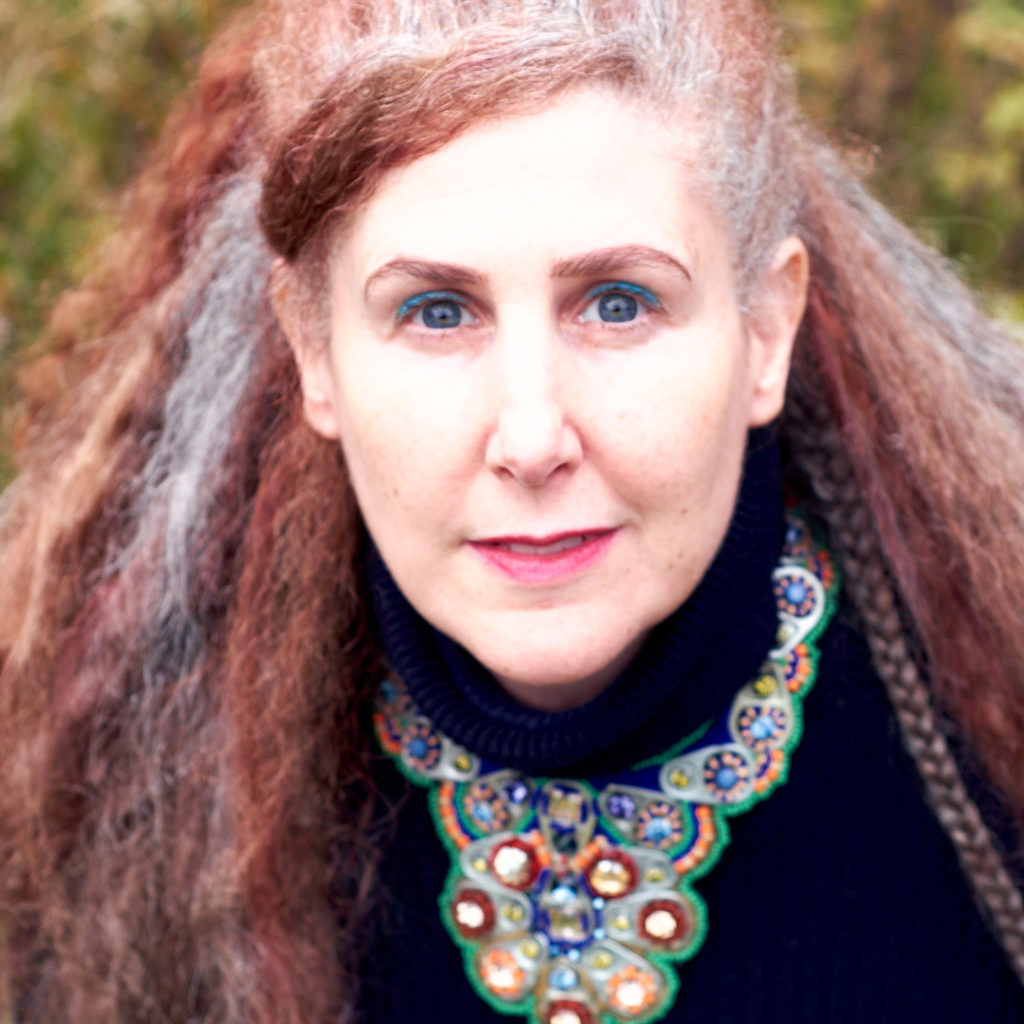 Raphaela Gilla is a Singer, Vocal-medium, Music channeler & Spiritual creator.
Her work is her soul purpose. In her work Raphaela combines music & spirituality.
She channels vocals, music, sounds, messages & energies from higher dimensions which create a sacred space that activates healing, unconditional love, energy shift, awakening, transformation & the divine feminine aspect. Due to this powerful activation her music changes lives.
Her spiritual roots are a deep inspiration for her work as a messenger from a long, divine tradition of an ancient star-seed tribe.
Raphaela Gilla is a Singer, Vocal-medium, Music channeler and Spiritual creator. She was born and raised in Tel Aviv, Israel. Currently she lives and works in London and Berlin.
Her Jewish-Bulgarian, Polish & Spanish roots influenced her way of singing & granted her voice many colours & characters- from ritualistic shaman through native Balkan to heavenly angelic voices. his mixture of vocal styles defined her unique style as a singer and vocal-medium.
Raphaela Gilla is one of the first artists in Europe that preformed & recorded singing with far east sound instruments such as Tibetan singing bowls, gongs, chimes, bells & shaman drums.
Raphaela's musical education & holistic vocal training enfolds jazz, opera, classical, oriental & contemporary music as well as rock & pop music.
This mixture of vocal and music directions defined Raphaela's unique style as a singer, vocal-medium & musician.
Her spiritual roots are a deep inspiration for her work as a messenger from a long, divine tradition of an ancient shaman tribe. By using her heavenly gifts that comes from an ancient source she channels the ancient knowledge through vocals, melodies, compositions and sounds.
She channels sound beings from higher dimension that activate love, healing, the ancient goddess and bring the divine feminine to her original presence and strength.
In her concerts, recording albums and workshops Raphaela plays Far East instruments such as Tibetan singing bowls, Thai gongs, shaman drums, chimes and bells.
Raphaela absolves many years of various musical experience such as soloist in musicals, choirs & ensembles, recording artist, music director & soloist in musical projects, vocals & spiritual teacher & coach, rituals leader & channelling the music of the collective & the Indvidual's souls.
By channelling her heavenly gifts that come from divine source & using her long years of diverse musical experiences Raphaela combines her ancient spiritual knowledge, energies & sound beings from higher dimension with her musical life experience & delivers them through vocals, melodies, compositions & sounds.
Raphaela's powerful voice and her magical music brings a change of life and take the listener on a journey beyond time.
Due to that Raphaela's art leaves a pioneer, fresh & individual mark in the world music genre as well as in the healing niche.
Artist Statement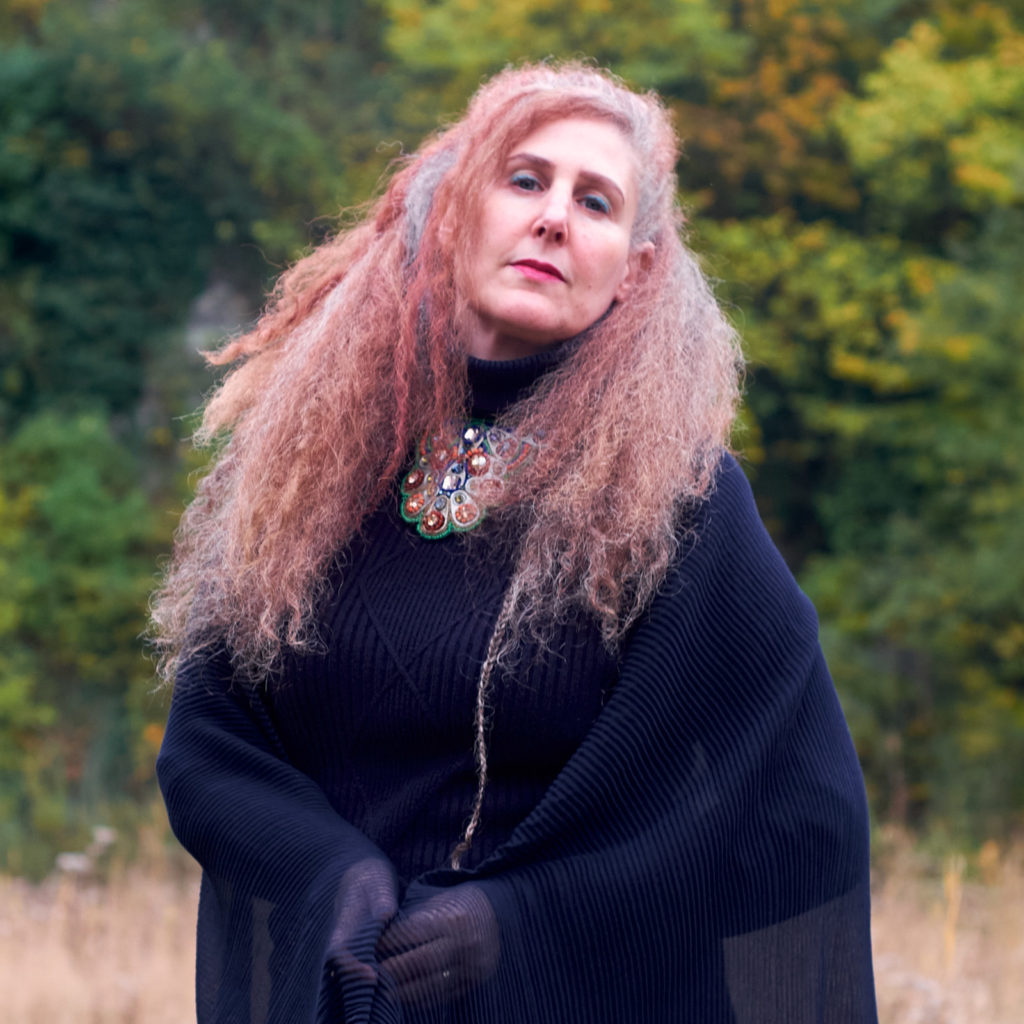 I am an ancient soul with a heart of a child.
In the past I've experienced a difficult, isolated childhood. As a daughter of parents who worked hard for the Israeli army, as a creative artist as well as a high sensitive human being my soul was always wishing to belong, to be part of a community.  
As the time has passed the feeling of loneliness and isolation has started to serve me as an artist. My life and my art have become one connected creation.
I felt and understood that my loneliness has taken me to a much bigger and deeper place of a spiritual belonging, to a universal creative source that connects me to everything that I need and wish for unconditionally. Creating art has become my starvation. I felt that to be inspired and to create from this unique higher source is a very powerful and independent way to be.  
I was and still being guided to share this source connection with the world and to spread its divinity through my art as my own special fingerprint, as a service and as an inspiration to many other people. 
My gratitude to my angels, my spiritual guides as well as my ancient ancestors and artists who inspire me – Kate Bush, David Bowie, Tori Amos, Joni Mitchell, Bjork, Coco Chanel, Frida Kahlo, Yona Wallach (an Israeli poet) and to my soul family is enorm. They all gave me the courage to walk faithfully in my own special and maybe lonely way. 
The first time that I held a singing bowl in my hand I heard magical music, sounds and melodies that weren't from this world. From this moment I knew that it's my special gift, that I am here to bring heaven on earth, to bring the music that I hear to the people, to awaken, to open hearts, to bring love, light and healing to the world, to inspire and bring spiritual awareness to people's lives, to bring all of us back home on this earth. These instruments are my faithful, inspiring, sound gates companions.