I offer spiritual guidance sessions for self healing. The service is suitable for individuals and groups.
You can receive my services online via zoom or whats-app and in person (I am currently based in Berlin, Germany).
Price: 100 € for an individual session
I offer these services:
❤ Ceremony circles service for the community accompanied by far east music instruments
❤ Ritual guidance service for divine feminine, full moon, kundalini and mother earth
❤ Channeling sound beings from higher dimensions
❤ Singing the music of your soul
❤ Cleansing sessions for people, animals and places
❤ Activation Healing concerts at festivals, events, and at your home accompanied by Tibetan singing bowls, gongs, shaman drums, Indian Shruti Box, chimes and ambient world music with electronic elements.
❤ Channeling the energy of the arch angels
❤ Readings in your coffee, hot chocolate and angel cards
❤ These services will bring you luck and change of life!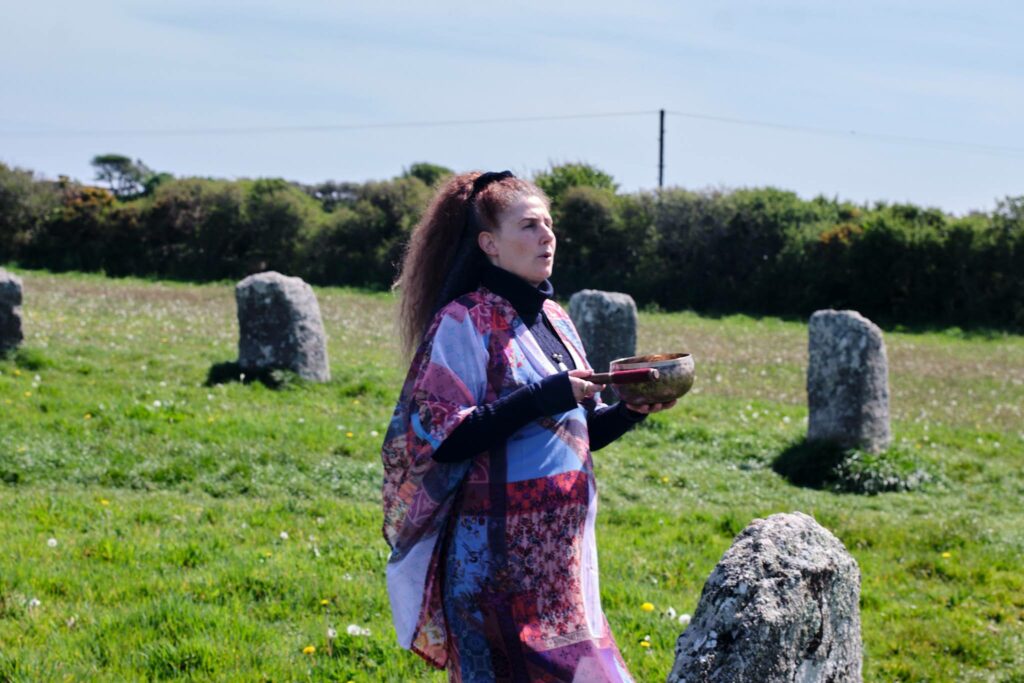 For info and booking contact me.